Today was a doozy. I don't know if it's because the time change is affecting me or I'm anxious for the holiday season but it was a tougher day than most.
After working a full day, here are some suggestions of things to do after settling in:
Check group chat(s).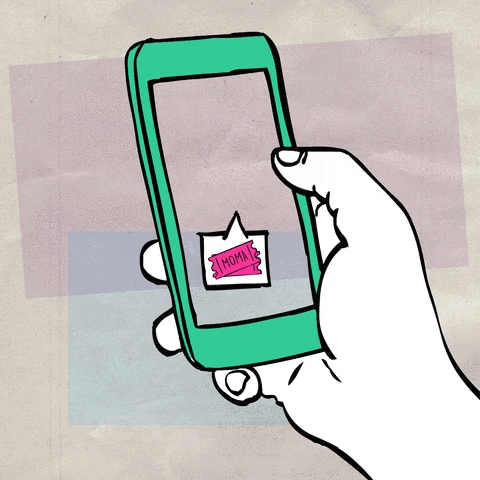 You've probably done this at least 10 times during the day but following up on missed conversations from friends is good for the spirit. You can chime in on the latest happenings or vent to let off some steam.
2. Watch animal videos.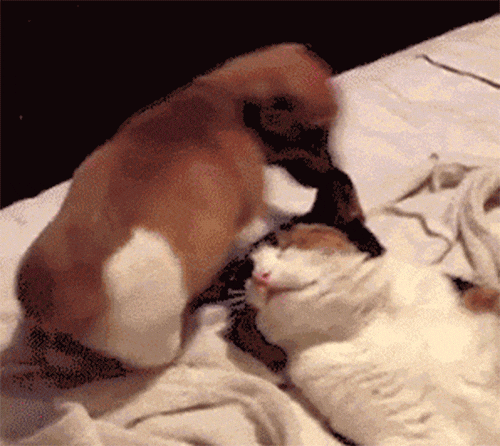 A good animal video is super heartwarming. It's a reminder that sometimes we need to stop and smell the roses…or snuggle our pets.
3. Catching up on blog updates/newsletters.
Scenario: Your favorite blog posts a something new. You try to sneak and read the whole article at work. Your boss walks in your office. You nearly drop your phone. Skip all of that and read at home without fear, judgment, and risking your job.
4. Read a book.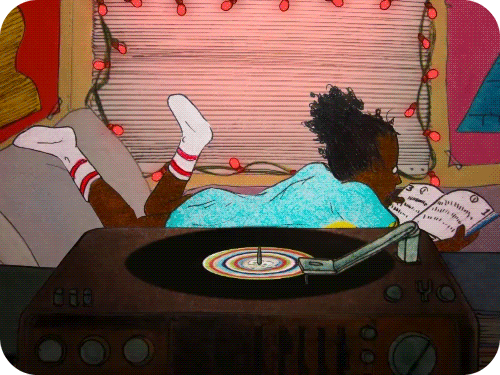 Reread the last couple chapters of your favorite novel or pick up a new one. There's nothing more refreshing than getting lost in your favorite story.
5. Journal.
Write some affirmations. Gush over an accomplishment. Relive the highlights of the day. After writing for a couple days, go back and read what you wrote. Seeing a range of your own emotions throughout any given week can be humbling and fulfilling.
Did I leave something off the list? Do you have a favorite unwinding practice? Let us know in the comments!
Liked this article? Take a second to support Quirktastic on Patreon!
Candice Johnson
SC based faerie who enjoys reading, writing, and gaming. Most days you can find her at a quaint coffee shop behind her laptop, listening to an indie artist or chasing her cat around her childhood home.