Musicheads, where you at? 2017 was another year for awesome project releases. From Hip-Hop to Swancore bands, lets revisit 9 interesting bodies of work that provoked the masses to use their brains a little more.
Laila's Wisdom by Rapsody: Rapsody's album makes all of Hip-Hop proud. This album gradually reels the listener in. After a few tracks you've submitted to her pen game and precise production choices.
Standout tracks: Chrome (Like Ooh), Ridin', Nobody
SYRE by Jaden Smith: We see Jaden spreading his artistic wings to fly in multiple directions. Make sure his rap skills are not counted out. Jaden fully delivers with this project. It's a complete album that is well thought out. Musically, lyrically, and visually it's on point.
Standout tracks: U, Falcon, Batman
Mama by Phay: Reflections from the son of a Muslim-American. Mama was released on January 20th of this year. It's equipped with personal voice overs and powerful metaphors. Somewhere between conscious rap and turn up music is where you'll find this gem.
Standout tracks: North Cakalakey, US, Lawd Please
The Chief by Jidenna: Jidenna's homage to his home country, Nigeria is nothing short of endearing. It effortlessly integrates American influences while maintaining authenticity.
Standout tracks: Trampoline, 2 Points
Pretty Girls Love Trap Music by 2 Chainz: You read that correctly. One of the top Trap music makers created something that's fun, gritty, and insightful. It might not be the first album that comes to mind when talking stereotypical intelligence but give it a try and walk away with something new.
Standout tracks: Poor Fool, Sleep When U Die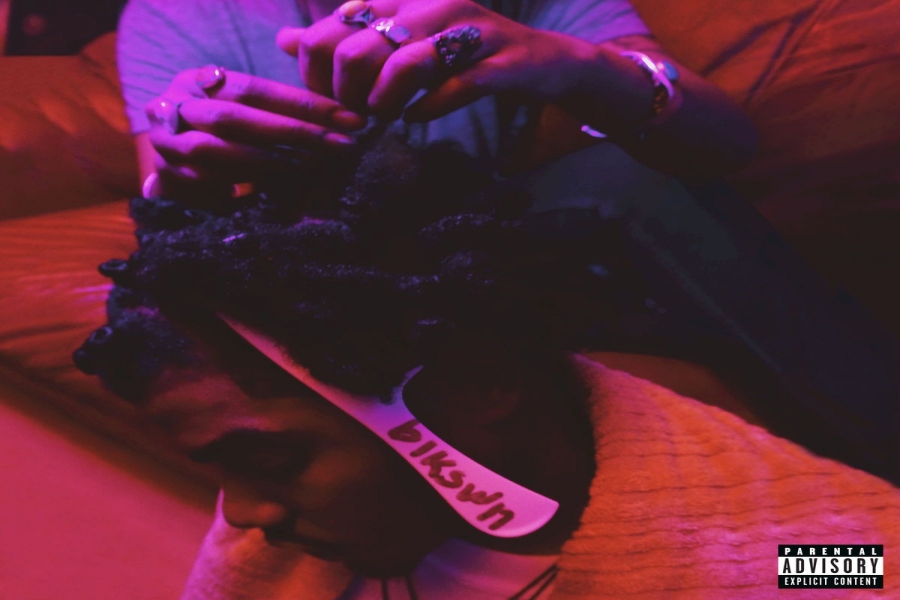 Blkswn by Smino: This album rounds out the Hip-Hop portion of this list. The best way to describe this album is intoxicating. Smino's flows are awe-inspiring. His unique cadence ushers you to his premeditated metaphors and thoughtful verses.
Standout tracks: Glass Flows, Netflix & Dusse, Anita (the Remix is such a treat)
Take Me Apart by Kelela: Her blatant use of sexual themes throughout the album is refreshing. The atypical R&B sound of this album allows the listener to hear the rewards of a successful round of experimental EPs. Her vocals ravish and caress the soul simultaneously.
Standout tracks: LMK, Blue Light
Rainbow by Kesha: Kesha's re-entry into the music world after almost half a decade was silent but potent. The single showcased the voice that we all know and love to easily solidify interest from loyal fans and onlookers alike. After a few tough years in her career, she is finally at peace and making songs that feel like home.
Standout tracks: Let Em Talk, Hymn, Old Flames (Don't Hold A Candle To You)
What's Your Poison? by Happy Hour: Happy Hour exists in the same realm of Dance Gavin Dance and The Fall of Troy. Their debut EP encompasses the Swancore genre while making room for influences from Bachata and Soul.
Standout tracks: All of them
Liked this article? Take a second to support Quirktastic on Patreon!
Candice Johnson
SC based faerie who enjoys reading, writing, and gaming. Most days you can find her at a quaint coffee shop behind her laptop, listening to an indie artist or chasing her cat around her childhood home.